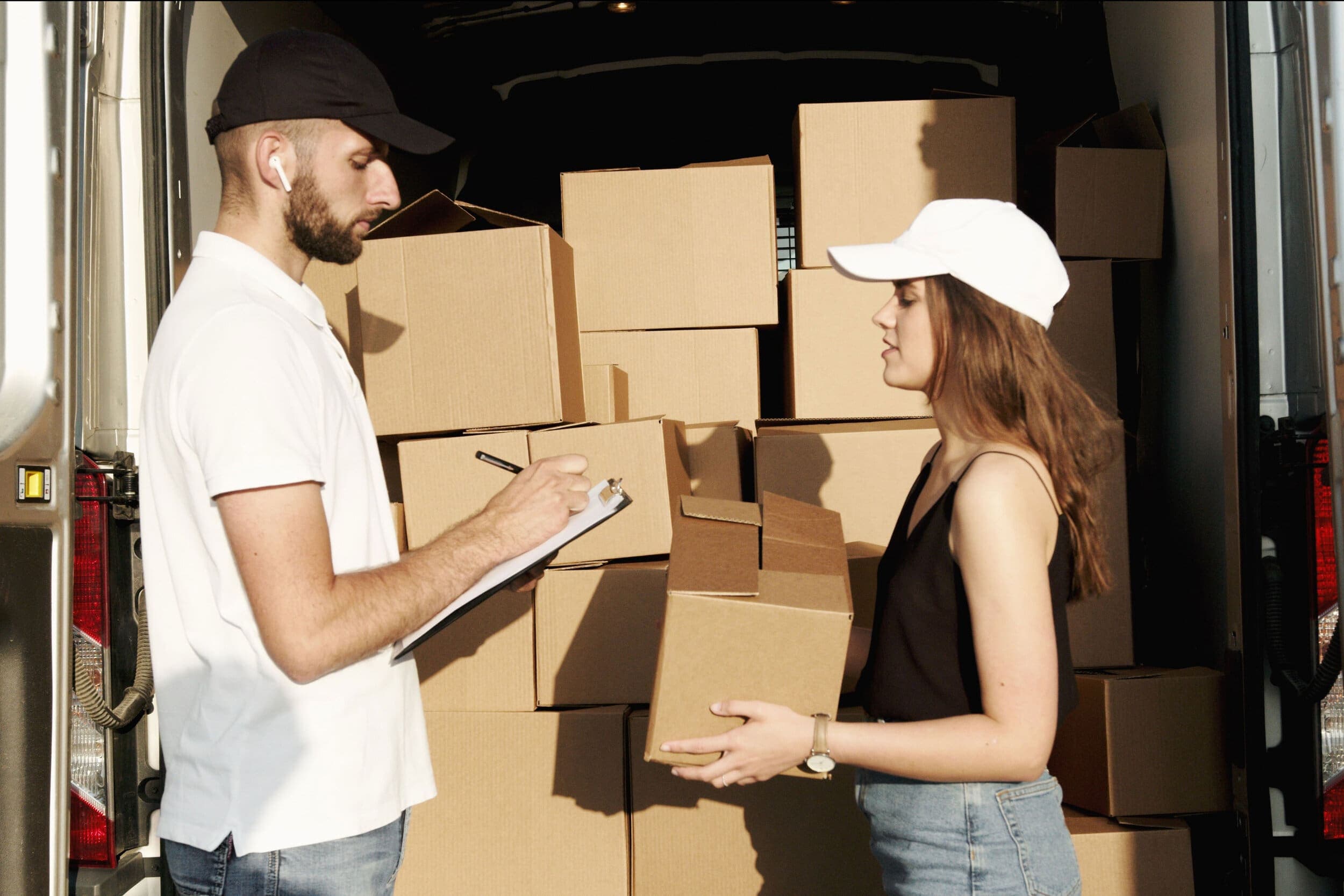 Moving is stressful enough, without having to worry about whether or not you can trust the movers that you've hired. That's why it's best to stick to a reputable company like Simply the Best Movers, where we offer a wide range of stellar services that our customers are completely satisfied with. The goal of this article is to help you know what to look out for when hiring movers so that you know which team to trust with your belongings.
No Licenses
It's essential that you are hiring a moving company that has all of the proper licensing. Any moving company that works on moves across Canada will typically need to be licensed by the federal government. They will be regulated by the government, which means that you can better trust them with your items.
If you're only moving within a specific province, this may not be something that you are as concerned with. But this is something that is very important if you are moving to different provinces or even across the country.
No Insurance
The moving company not having any insurance is one of the biggest red flags that you should look out for when deciding on a moving company. If they don't have any insurance, they likely aren't a legitimate moving company. Why is insurance important? This is not only important to ensure that you will be compensated should something happen to your belongings but also in order to protect yourself from a lawsuit. If something happens and the moving company doesn't have proper insurance, you won't get compensation for damaged items.
For example, with us, your belongings are insured during transportation for up to 2 million for loss or damage.
Misleading Ads or Unrealistic Quotes
As the saying goes, if it's too good to be true, it probably is. It can start off with ads that have great prices, but then no one ever gets the prices that are listed in the ads. There are also situations where they may give you an estimate before even seeing what needs to be moved, then end up tripling the price after the move has been completed. To prevent this type of situation or scam, you should be sure that a representative of the company comes for an in-person survey or a video survey of your belongings.
Non-Binding Estimates
You should always hesitate when dealing with a moving company that only offers non-binding estimates. Moving companies typically have binding or binding not-to-exceed estimates, which are both in place to make sure that you aren't charged any more than the estimate that you received prior to the move. With a non-binding estimate, you are given a quote that is based on the estimated weight, but you will be charged for the actual weight of your items. This means that you could end up with a significantly higher bill than expected.
Choosing the Cheapest Option
Of course, it's important to find the best deal when it comes to anything, especially something that can be as expensive as moving. But when you hire cheap movers, you will get exactly what you pay for. You should never select a mover just based on the estimate that they give you. One reason why is because some less than reputable companies will offer a ridiculously low estimate, only to triple the actual cost after the move. There are several factors that you should be considering when it comes to which mover you pick, not just the price.
Many or No Bad Reviews
Even the best company may have some complaints, but usually, you can see the company respond to the complaints. How the company responds to any complaints or comments can give you a good idea about who the company is. What should concern you if there are mostly bad reviews or even no bad reviews? This could mean that the company hid any bad reviews to make them look better, which is something that can be sketchy. Read through the reviews and even listen to anything that your friends or family have to say about a moving company.
No References
Not only is hiring a mover expensive, but you are also trusting them with your belongings. It's normal to want to see references for their work before hiring a company. Good moving companies are more than willing to share this information with their potential customers to proudly show their dedication to excellence. If they don't offer references or give them to you when asked, this could be a red flag that you should watch out for.
Lack of Professionalism
You shouldn't trust a company that doesn't have the professionalism that you would expect to see in any business. If they don't have a business phone number, business address, or even a professional moving truck, you should avoid working with that company. You want to be sure that your items are safe and if they aren't professional enough to have these basic items, then they probably don't have the proper licensing or insurance.
Conclusion
There are many different options out there when it comes to choosing the right moving company. However, you need to know what to look for when you are hiring a moving company. It is particularly important to know what you should look out for. Red flags can help you determine whether or not a moving company is a team that you can trust with your belongings. This article offers just some basic advice about the various red flags that you should look out for when you are hiring a moving company.