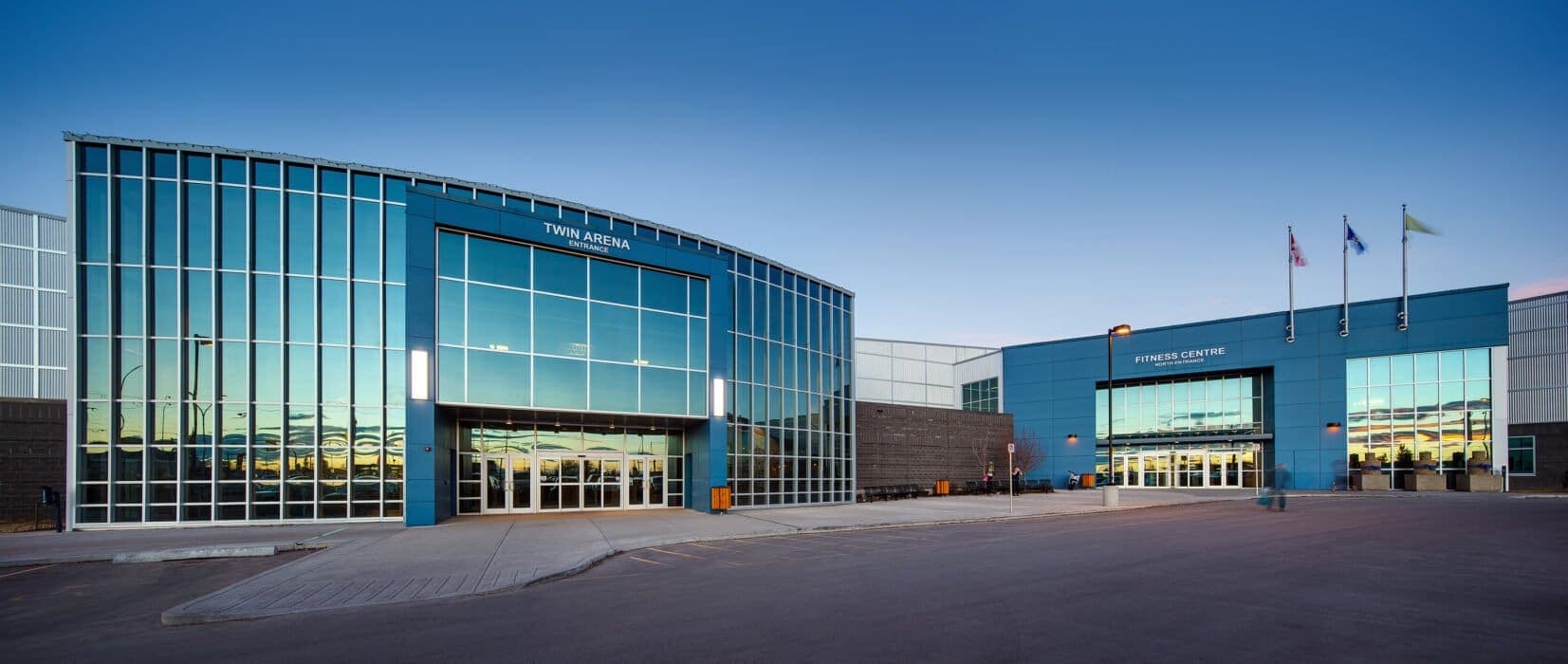 Moving to Airdrie, AB can be a very appealing option for all types of people who are looking for the perfect home for the next chapter of their life. Whether you've already decided to move to Airdrie or are considering where you want to call home, it's important to know all of the best reasons why Airdrie can be such a desirable place to live. By reading on, you can learn all of the top reasons why moving to Airdrie can be an excellent decision.
16 Schools Within Walking Distance
Airdrie is a place that is known for having an excellent school system. The Rocky View Schools runs the school system in Airdrie, working hard to ensure that there are plenty of great school options for parents to choose from.
As a parent, especially moving to a new city, finding the right school system can be stressful. There are 16 schools located within Airdrie, which can range from K1 to 12th grade. There are a variety of different types of schools as well, from Christian schools to French Immersion schools. The best part is that many of the schools are within walking distance to most of the neighbourhoods, making it easy for you to walk your kids to and from school every day.
Newer and Cheaper Homes
In Airdrie, you can get more home for far less than you would in other places, especially when you compare it to big cities like Calgary. The homes in Airdrie are also newer than they are in other areas, but you still get the quality of living that you would get from a place like Calgary. The average home price for houses in Airdrie is around $350,000, while the average home price in Calgary is around $450,000 (read our guide on the cost of living in Calgary). That's a significant difference, which shows you why Airdrie can be a better choice than Calgary.
Suburban Life Next to a Vibrant City
You may think that in Airdrie, you are in a secluded area that is far away from Calgary, but that isn't the case. Airdrie is located 15-min drive away from Calgary, so you can easily commute to the city whenever you want to.
Airdrie is a quieter location, giving you that more peaceful experience than the city offers. These communities are located just off of the major highways, making it a convenient trip anytime you want to take advantage of the city life whenever you want. But then, you get to come home to the quiet suburban life you love.
Family-friendly Neighbourhoods
Airdrie is a city that is constantly investing in its neighbourhoods to ensure that they are creating communities that families are going to love and thrive in. This especially means investing in improving the community and offering stellar amenities. One area where they have invested heavily in creating affordable homes to bring more residents to the city. They also invested heavily in land development and creating places like the Genesis Place Recreational Center, a state-of-the-art recreational center.
A Variety of Entertainment Options
You have so many different options when it comes to enjoying local entertainment when you live in Airdrie. There are always events that are going on throughout the year that you can enjoy. For instance, AirdrieFEST, an annual event that takes place every fall, allows local nonprofits and community groups to showcase their offerings as well as experience some family-friendly fun and entertainment.
There's also the Bert Church Live Theater. This is a very popular destination in Airdrie, which is particularly known for showcasing musicians, promoting local arts and entertainment, and theatre groups. There is a schedule that you can check out regularly to see which activities are coming up so that you can plan a fun day or night out.
Largest Christmas Lights Display in Western Canada
The Airdrie Festival of Lights is a well-known holiday activity that people can enjoy every year at Christmastime. This is the largest outdoor Christmas light display in entire Western Canada. The best part of this is that this event is free and spectacular. Being able to enjoy this event regularly can help you create an incredible new Christmas tradition.
Outdoor Activities
Airdrie is such a gorgeous natural location with an abundance of outdoor activities. The first part of this is to take a look at the sheer amount of walking and cycling paths. This area has around 140 kilometres of paths and 37 kilometres of sidewalks made of concrete. These paths are the perfect place to go for bike rides, walks, and runs if you want to go out on an adventure. A map of these bike and walking paths shows you everything you need to know about the area, including where the playgrounds are, off-leash areas, and water features.
Airdrie is also home to many parks and playgrounds that are strewed about the community. There are over 50 playgrounds where your kids can play. There's also Chinook Winds Park, which is the most popular park in the community. This park is home to many activities including skate parks, playgrounds, and other amenities to enjoy your time outside.
Moving to Airdrie
Simply the Best Movers is a leading company of Airdrie movers, offering high-quality moving services for people who want to make this beautiful location their new home. Airdrie can be a perfect location for all types of people moving into the area. Whether you're an individual, a couple, or a family looking for the best place for this next chapter of your life, Airdrie can be a great place for you to set down roots.